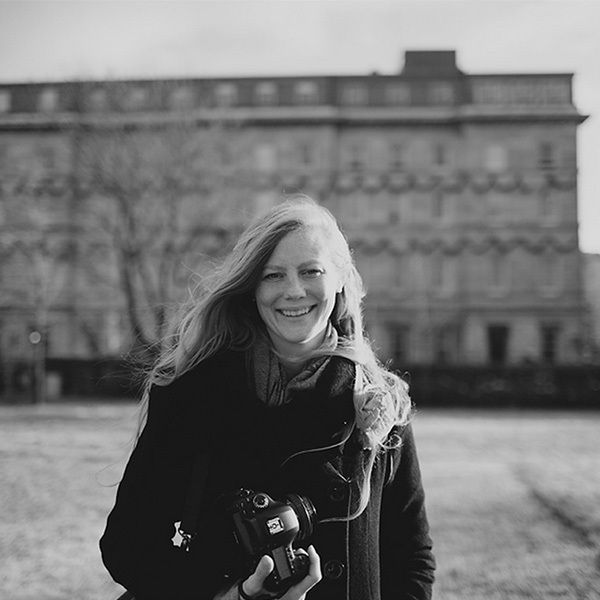 Based in Mississippi, I am a wedding and lifestyle photographer with a deep appreciation for meeting new people in new places, which has led me to photographing weddings not only in the Southeast but also in Ireland, France, the Dominican Republic, New England, and out West.
Regardless of the occasion, I strive to bring a fine art aesthetic to capturing the poetry of your day– the atmosphere, emotions, relationships, details– in a way that brings to life again, over the intervening years, those tender memories.
If you are interested in collaborating together, I would love to hear from you!
You can reach me through my contact page or at ashleigh[at]ashleighcoleman[dot]com.
Humbly & gratefully featured on: